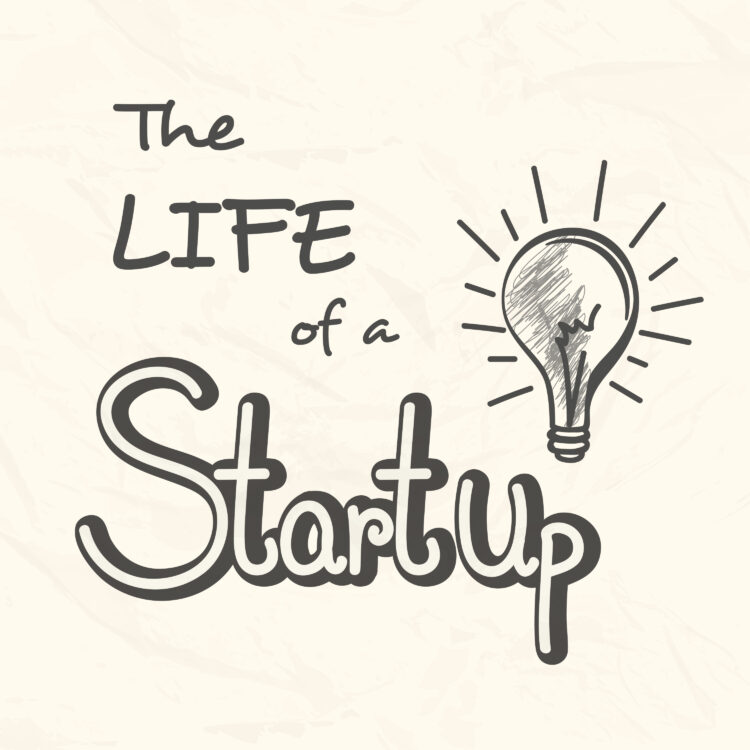 Guide You Along Your Journey
Thoughts On This Opinion Piece Series
Periodically, our experienced experts will offer insight, challenges and thoughts designed to stimulate the thinking of new energy sector entrepreneurs and those whose are considering entering the fray.
As a management consultancy, we have standardized on the Lean Energy Canvas. These thoughts strive to build on our Lean Canvas Methodology; hopefully, stimulating additional thinking and creative approaches towards success.
Lean Canvas
A Brief Tutorial
Typically, a Lean or Business Model Canvas is:
A strategic management and lean startup template for developing new or documenting existing business models  
A visual chart with elements describing a firm's or product's value proposition, infrastructure, customers and finances
Assists firms in aligning their activities by illustrating potential trade-offs
Take a look at this video for a quick (2:20 min) overview of the Lean Canvas. Well worth your time even if you choose not to be associated with us.
Is Your Customer Always Right?