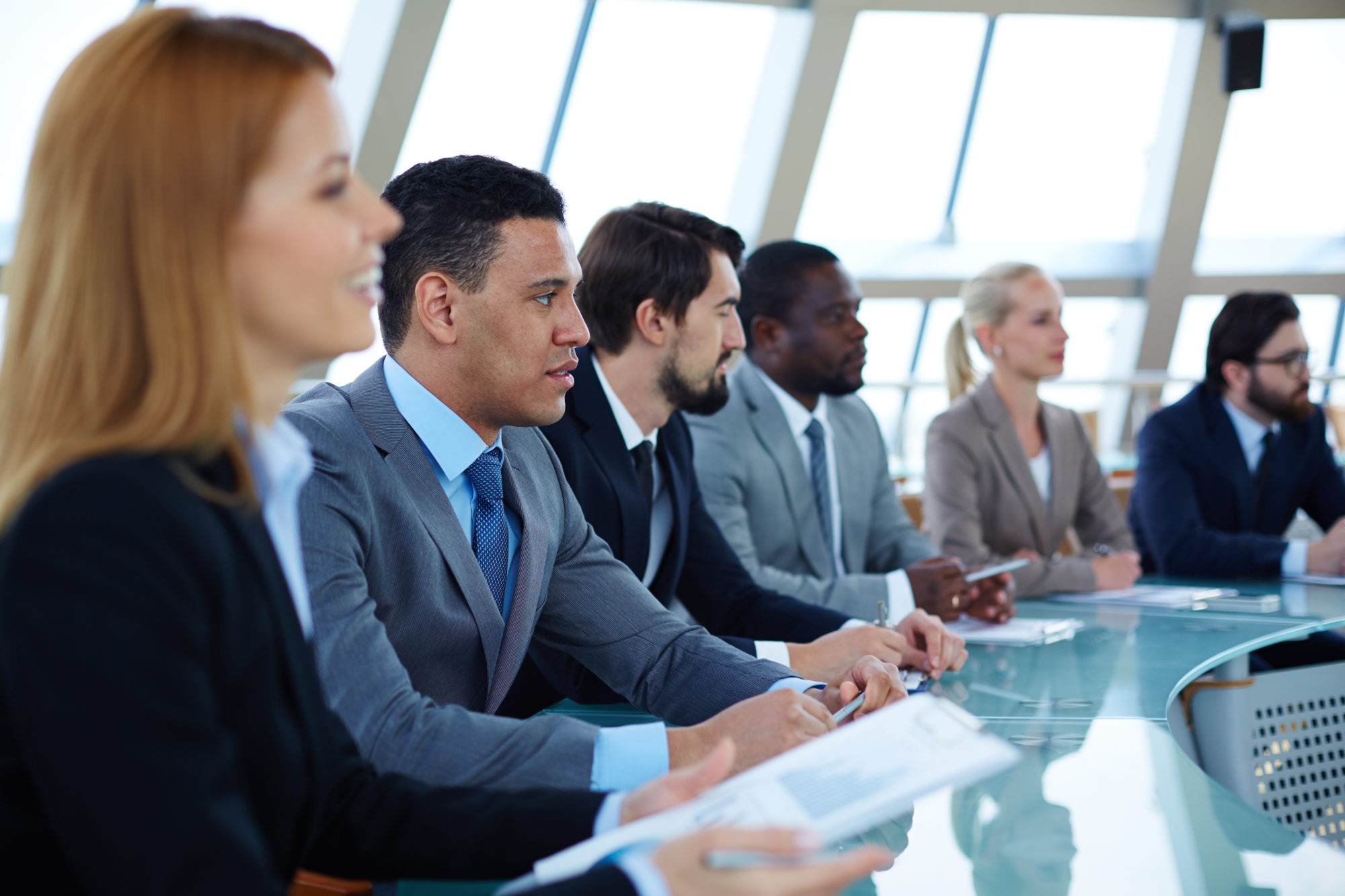 Workshops & Training
Embodied in the name and core Mission of The Rapid Response Institute is the understanding that two fundamental knowledge transfer is required throughout one's career. All of us must continue to learn, refresh and update our Knowledge, Skills and Abilities (KSAs) continuously if we are to remain competitive and if our organization expects to remain competitive.
We provide global reach and have conducted seminars, training, and workshops on all six continents. Moreover, RRI employees sophisticated training tools, i.e., simulation and online Serious Games.
We adhere to Ben Franklin's philosophy, including our 'Train the Trainer' programs.
Tell me and I forget.  Teach me and I remember.  Involve me and I learn. 
Featured Workshops & Training
The Rapid Response Institute has developed a suite of Workshops and Training programs, some of which are presented he in. We have provided training sessions for all areas of the Operational Excellence Platform descried herein.
Moreover, programs can be tailored to me your specific requirements.