Enabling Cultural Transformation
Our Operational Excellence Solution Set
We first recognized organizational cultural differences over 20 years ago. Initially, our efforts focused on the facilitation of these differences in global business transitions. Not just consultants, we lived cross cultural business development on all six continents where public and private organizations seek collaboration and Win-Win scenarios.
In 2010 it became obvious that the culture of field operations in the Deepwater oil and gas sector left much to be desired. A myriad of studies support this view.
What was lacking was an effective methodology to transform sector behavior into one of a Safety Culture, aka Culture of Safety. We first documented a new Safety Culture business model in our Governing Energy Blog.
We have a robust set of solutions on The Rapid Response Institute's Operational Excellence Platform.  These solutions can be deployed Enterprise Wide or individually incorporated into existing OE infrastructure.  High Reliability Organizations require Operational Excellence.
It is built on our R B C Framework for Cultural Transformation and powered by Structural Dynamics.
Our Expertise/Processes and Methods
Bus Process Mgm't
Standard
Regulatory
Metrics
Ecosystem
Safety Culture 
Professional Services
Project Management
Interim or Factional Executive
Concierge
Consultation
Advisory Services
Risk Management
Enterprise
Project
Culture
High Reliability
Human Factors 
Economic Development
Center of Excellence
Best/Good Practices 
Training
Instructor Led
e-Learning
Video
Train the Trainer
Workshops
Executive Retreats
Revenue Generation
Business Development
Internal Sales
Marketing 
Partner Program
Professional Services
Technology
Rapid Response Management
Behavioral Economics
Process Assessment
Methodology
High Reliability Management
Transformation
Change Management
Risk Mitigation
Our Solutions/Enabling Tools
Serious Games
Cross Cultural Engagement
Operations Management System
Process Simulation
Risk Assessment
Project Management
Workflow Optimization 
Business Analytics
Augmented Reality
Internet of Things 
Process Assessment
EVPM
Organizational Health
Metric Development
Cyber Security is a critical requirement in any IT or technology enabled Product/Service/Solution.  The Rapid Response Institute has partnered with World Class experts in this field who provide relevant services and/or technology for our Operational Excellent Platform.
Strong Bond Governance
In their ook, Implementing a Culture of Safety: A Roadmap to Performance-Based Compliance, the authors put forth a Strong vs. Weak Bond Governance Model. The book makes the case that when godlike incidents akin to the impact of warfare on society by corporation are possible, a strong bond governance model is appropriate. In other words, direct and sustained interest in field operations by top management and even the board of directors.
The Strong vs. Weak Governance Bond construct is taken from nature—chemical and atomic bonding. All molecules and atoms have a weak attraction. Strong bonds; however, only exist at the atomic level. The molecular and atomic Behaviors as a function of Conditions result in Relationships constrained by the nature of the bond.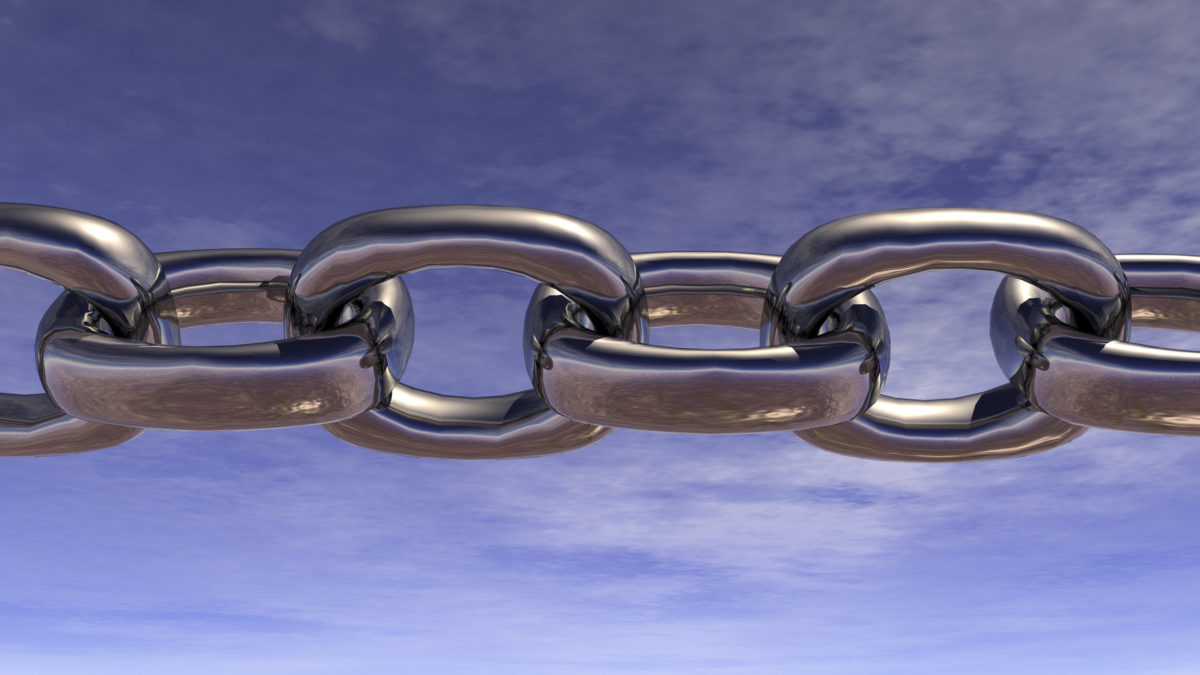 We make the argument that the energy sector, particularly oil and gas meet the test for Strong Governance Bond based on the "magnitude of the decisions" being made at all levels. This is not to say that engineering decisions will be made by the CEO.
A strong model is used by High Reliability Organizations (HROs) and as part of that model, trained; knowledgeable personnel are empowered to make the right decisions in the field. The strong model provides an organization with the capability to become and remain an HRO. The model is one that enables rapid adaption in increasingly complex Conditions. It has processes that provide cognitive infrastructure that enables simultaneous adaptive learning and reliable performance." Finally, a Weak Governance Bond may be appropriate for business models that do not require a HRO. Examples include joint ventures and conglomerates.
Featured OE Platform Deliverables
In addition to our over software, services and solutions, The Rapid Response Institute offers the following specifically developed to enable Operational Excellence. All are supported by documented methodologies, processes, metrics, training and support based on a solid knowledge base.
Get your first hour of consultation free and lets get started making your Organization Operationally Excellent
Want to Partner with us?  We are interested in business and technology partners using our OE Platform.