Helping Clients Achieve Organizational Agility, Resiliency and Sustainability
The Rapid Response Institute provides its clients with a variety of tools, training, and expertise tailored to their specific needs. Solutions are designed to capitalize on the existing organizational infrastructure.  By exploiting certain emerging gaming and training technologies, the firm adds measurable and rapid payback economic value to its clients.
The Rapid Response Institute enables our clients to posture themselves in their market segments so that they can thrive in volatile markets and capitalize on uncertainty, not suffer because of it.
"It is no use saying, 'We are doing our best.'  You have got to succeed in doing what is necessary."
– Winston Churchill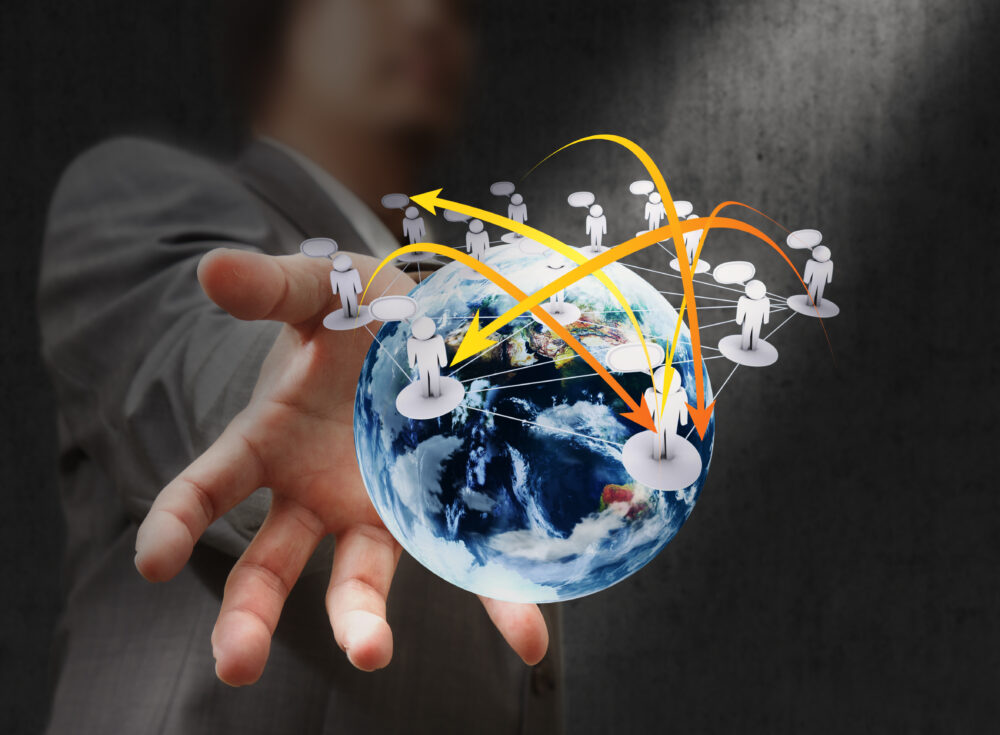 Rapid Response Management
RRM is an organizational construct or mental model that enables the organization and its key partners to rapidly sense changes and respond accordingly; quickly.  While it maximizes the effectiveness of management knowledgee ot address change, it is not 'simply gut feel.'
Rather it is a simple yet sophisticated, methodical paradigm any organization can quickly and inexpensively implement.
How Do You Know if Your Adding Value to Your Customer?
Develop Your Economic Value Proposition Matrix Today
Your value proposition must be Believable. you must be able to Demonstrate it and you must be able to Defend it against challenges both from competitors and internal forces within your customer. This is the essence of a value proposition. It must truly add value—if your customer cannot see that. then what you are offering is only interesting at best.
Many organizations use this solution with hundreds of individual users.  With almost two decades of development. this solution is available in a number of formats:
At your location or online
Training, either at your location or online
Spreadsheet like Templates
Data base Solution
Cloud Solution
Full Support
Serious Gaming
Using high performance online simulation and gaming software the company provides clients with decision support and training in a "no risk" environment. Clients can "test scenarios" and train personnel in an interactive, positive reinforcing environment. Capital projects have been measured to save almost 20% using this approach.
One major global oil and gas company recently acknowledged that over the past 5 years on average, their projects had exceeded their budget by 20%. Moreover, another source indicated that Risk Mitigation is on the Critical Issues list at the Board level.
Partner Model
The Rapid Response Institute works with a number of partners and third parties where collectively we believe significant economic, structural value is attainable by our clients. The firm has a rigorous due diligence process whereby its partners are thoroughly vetted, assuring clients that performance is "as advertised. "
Due Diligence
To become a partner, firms must demonstrate a track record not only of success, but excellence. The Rapid Response Institute subjects each potential partner to a battery of designed to "stress test" their performance.
Only partners that are in the top percentile of their sector and are committed to the tenants of The Rapid Response Institute are accepted.