According to one definition, "Digital transformation is the profound and accelerating transformation of business activities, processes, competencies and models to fully leverage the changes and opportunities of digital technologies and their impact across society in a strategic and prioritized way, with present and future shifts in mind."
According to one advisory firm, "The upstream oil & gas segment alone has seen CAPEX reduced by over $700 billion in the last three years. Well over 100 companies have filed for bankruptcy, layoffs exceed 400,000 and a wave of consolidations have created an environment in which companies are more open to embracing new technologies and changing cultural mindset to realize Operational Excellence."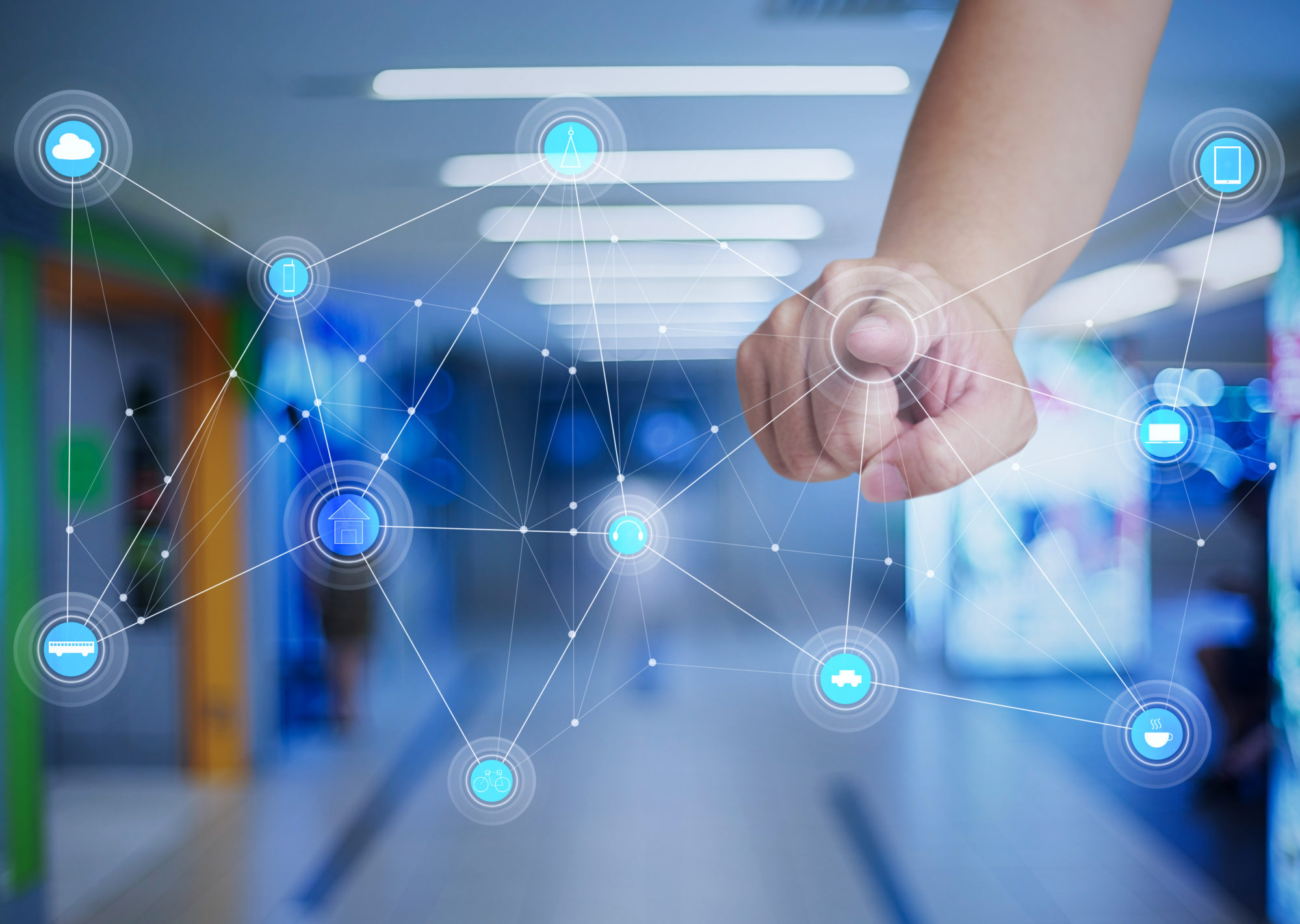 The experience of the upstream oil & gas segment (E&P) is not unique.  Pressures on all Critical Infrastructure sectors include, Commodity Price Pressure, Ultra-sensitive Environmental and Safety Incident Pressures, Extreme Costs of Downtime (Revenue Loss–Repair Costs, Information Technology-Operational Technology (IT-OT) Security and a Changing Workforce
Featured Digitalization Solutions
The following solutions are a subset of The Rapid Response Institute's Operational Excellence Platform that can have an immediate impact on your firm. Cyber-Security is provided by partners who are experts in this field. The Value Propositions shown are provided by a third party consulting firm.
Proper Platform Enables Innovation Exponentially Faster at 1/10th Cost
Part of the RRI Operations Management System; 30-50 % Improvement in human labor efficiency
Up to 30% Improvement in asset availability and process optimization
IT-OT Convergence across the Ecosystem Increases Automation and Productivity Up to 25%
Is Your Organization Ready for Digitalization?
Perhaps we can help with your assessment process. Give us a shout for a no cost no obligation discussion.