Technology Romance must be met with Fiscal Realities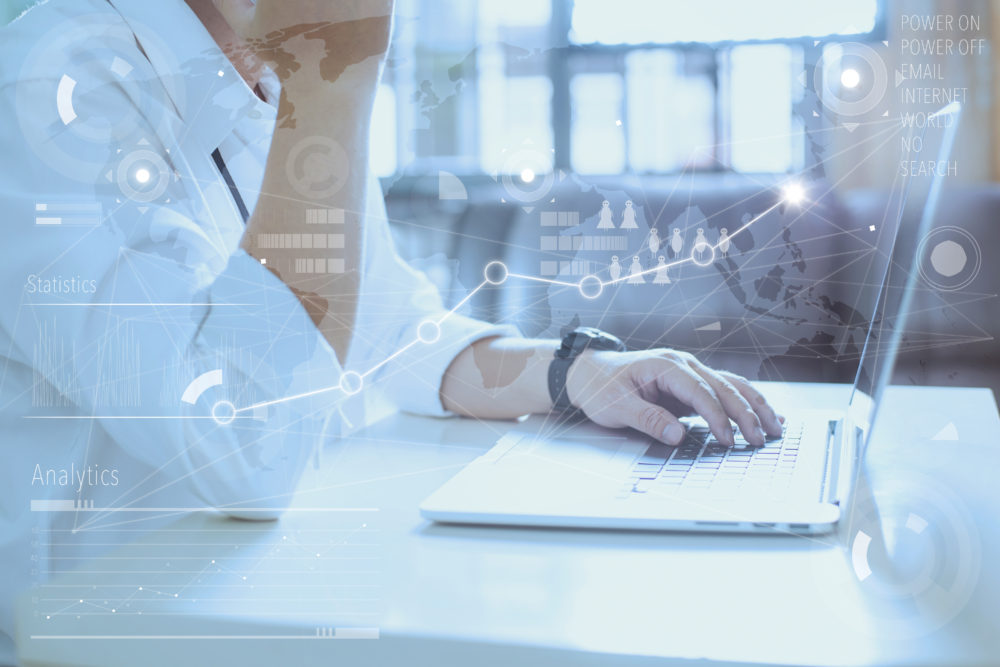 The Firm
The Rapid Response Institute enables our clients to posture themselves in their market segments so that they can thrive in volatile markets and capitalize on uncertainty, not suffer because of it.  The firm provides its clients with Advisory Services, Solutions and Tools to Maximize Their Stakeholder Value.
A Boutique Consultancy with a Focus on Operations and Strategies of Heavy Industry Energy and their Supply Chain Partners (i.e., IT & Engineered Products, et at.)
It goes without saying that we live in a volatile world.  Dr. Shemwell defined the Velocity of Information in his 2009 seminal work, Rapid Response Management: Thriving in the New World Order. Similar to the economic theory, Velocity of Money, it is the frequency at which information IS exchanged.
Moreover, the information exchange rate, already high will most likely accelerate going forward.  How does management drive an organization in this environment?
The principals at The Rapid Response Institute have spent years understanding, writing about, and consulting with corporate, government and non-profit clients, preparing them to more effectively respond to changes in their specific market environments.  This effort culminated in the Rapid Response Management methodology.
Finally, Rapid Response Management (RRM) is an organizational construct or mental model that enables the organization and its key partners to rapidly sense changes and respond accordingly—quickly.  While it maximizes the effectiveness of management knowledge to address change, it is not "simply gut feel" rather it is a simple yet sophisticated, methodical paradigm any organization can quickly and inexpensively implement
Do v Talk
This video is a bit tongue and cheek about the role of consultants and advisors.
Years ago, when part of the so-called 'corporate America' I endured numerous teams, that unloaded the 'bus' to help us run our business better.
Millions of dollars later and often ruined careers, most of the advise was irrelevant to our business model.
Like UPS, we actually 'DO' and stand by our results with a 100% warranty.  So if you want results Rapidly, contact us and lets get started.  Enjoy the video, it says it all about our competitors.
WE DELIVER!
Energy Based Economic Development
There are many economic benefits to energy production, transportation, and manufacturing.  For example, infrastructure investment by Integrated Oil Companies (IOC) and governments; Strong growth in jobs and increased standard of living and generous tax revenue are only a few of the economic value delivered to local economies.
We enable success by: Working with elected officials and government agencies to effect energy policy, infrastructure and comprehensive safety and environmental regulations that do not inhibit growth but assure worker safety and good stewardship.
Advising local, regional and international education institutions to assure that the Knowledge, Skills and Abilities (KSA) needed to meet and exceed industry requirements attract international firms, not just from the USA but the global best of breed oil and gas industry companies.
Finally, assist local manufacturers and service firms adapt and/or expand facilities capabilities to meet industry needs.
The firm has developed a set of methodologies that enable it to deliver rapid success to its clients.
 These include;