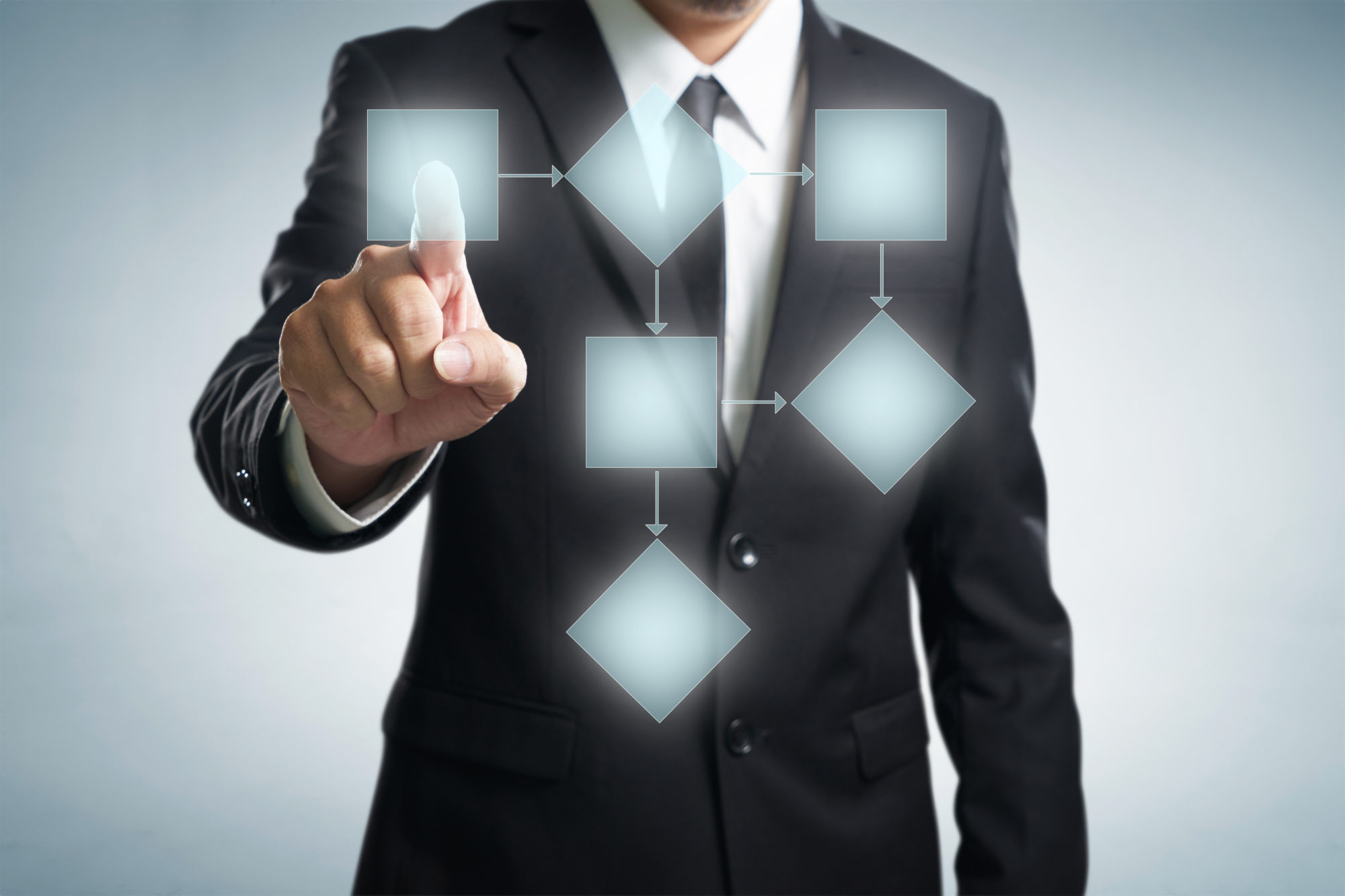 Maturity Models are useful tools to assist organizations evaluate the strength and resilience of their processes.
 From Wikipedia, the term "maturity" relates to the degree of formality and optimization of processes, from ad hoc practices, to formally defined steps, to managed result metrics, to active optimization of the processes."
With the advent of Operational Excellence, Safety Culture, Digitalization type business models and understanding of the overall maturity of the ecosystems. 
As with Safety Cultures, one can make the case that the organization with the lowest maturity set the bar for the process/project ecosystems.
For most organizations, it is not necessary to Attain and Sustain Optimized Processes. Often, Formal Standardization is Satisfactory. 
The Rapid Response Institute has developed standard maturity models such as Safety Culture, Asset Integrity Management and the Digital Oilfield.  However, programs can be customized to me your specific requirements, i.e., Process Assessment.