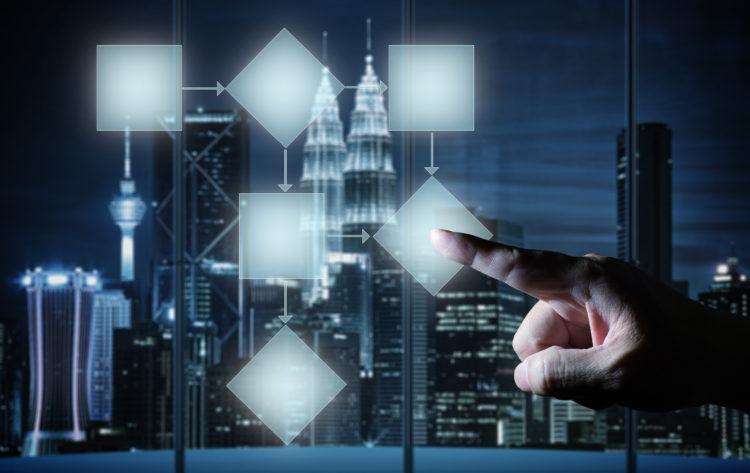 Process Assessment
We live in an environment of continuous change and process improvement. If organizations are to remain profitable and competitive, effective/candid assessment and change management of processes are critical.
As organizations transform themselves to Operational Excellence, an in-depth study of the "As Is" and "To Be" must be objectively under taken. RRI has extensive experience helping organizations transform its processes.
Deliverables of an assessment may include:
Governance Model
Due Diligence Framework
Change Management Plan
Technology Assessment
Go Forward Plan
The Transformation process towards Operational Excellence first requires a candid assessment of the current status. Only once the current situation awareness is understood can appropriate steps be taken. This change management process is straightforward, but results are often illusive. Our solutions provide the insight necessary to take the next steps.
Featured Process Assessment Solutions
These solutions help assure RRI client effectively assess the status quo and provide a framework for moving forward.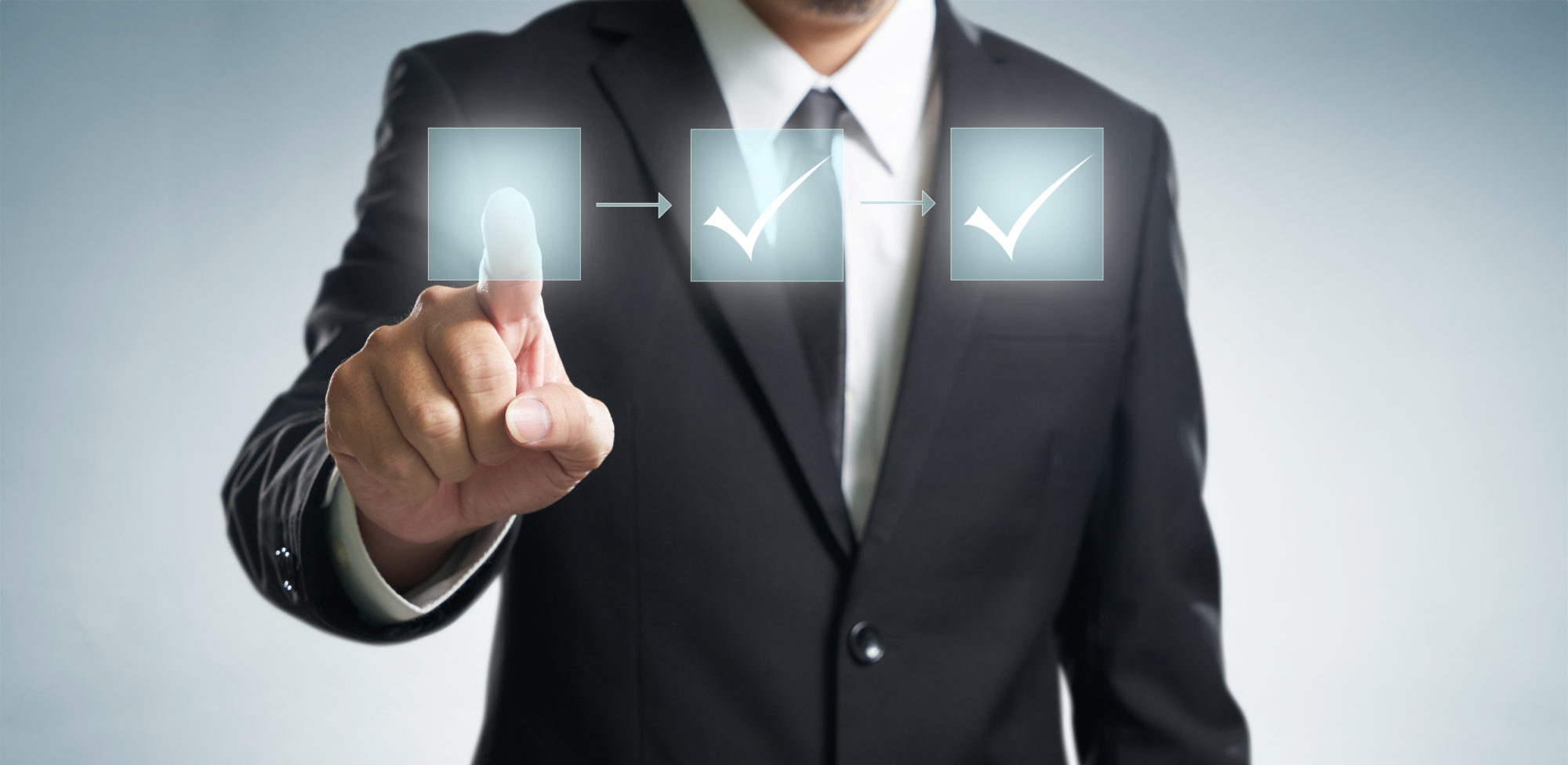 What process changes does your organization need to make?
Perhaps we can help with your assessment process. Give us a shout for a no cost no obligation discussion.