Part of the Mission of The Rapid Response Institute, especially as part of Economic Development is the development of Centers of Excellence. The intent is to 'seed' local sustained capabilities in Operational Excellence subject areas.
RRI believes that working with local educational institutions, public/private organizations and governments can further the development of that society and enhance the lives of the local and extended populations.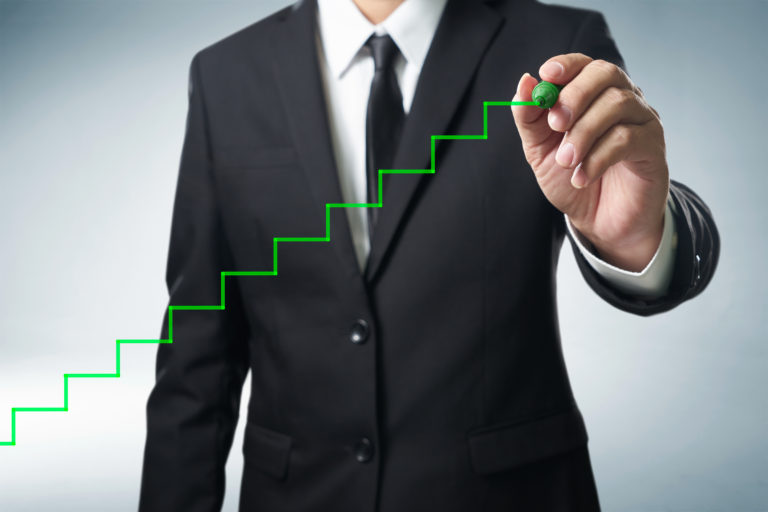 A Center of Excellence embodies education, local economic development and enhancement of the workforce and management. The expectation is independent sustainability.
Operational Excellence Best Practice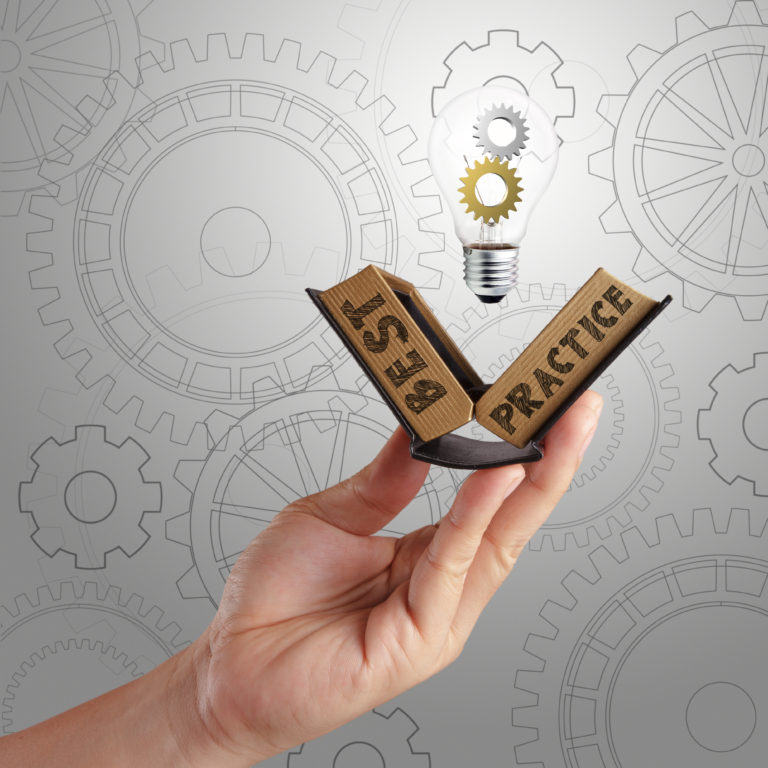 Featured Centers of Excellence
The Rapid Response Institute has developed standard maturity models such as Safety Culture, Asset Integrity Management and the Digital Oilfield.  However, programs can be customized to me your specific requirements, i.e., Process Assessment.
Let us show you how we can enable a Center of Excellence for your Ecosystem.