Covid-19 Business Continuity Resources
See Resources Below for Additional Actionable Information
New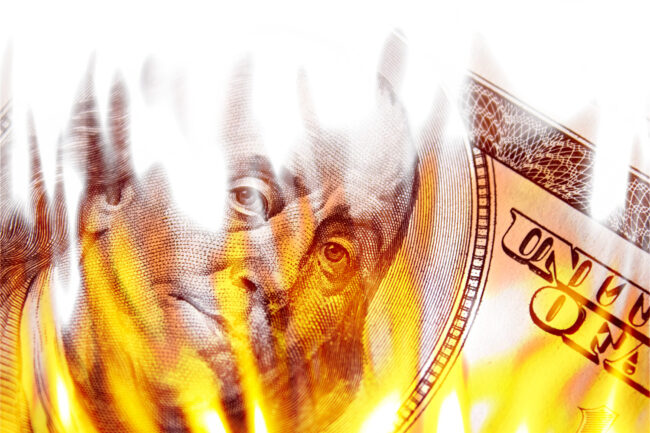 June 29, 2022 (McKinsey) - on economic conditions, (survey) respondents most often cite inflation as a risk over the next year.
For more information, see Resources below.
There is a lot of clutter and incorrect information regarding the Coronavirus aka Covid-19.  As we all 'return' to work, executives need Good Practices to insure the organization's Safety Culture takes this pandemic (and potential future ones) into account.
The Rapid Response Institute focuses on Operational Excellence issues, problems and processes for the Critical Infrastructure sector.  This information is part of our continuing commitment to assist or clients and others "Achieve Organizational Agility, Resiliency and Sustainability" in the Covid-19 era.
Disclaimer
Neither The Rapid Response Institute nor its principals, employees or contractors have medical or pathology backgrounds.  The data, information and comments made herein are from a business management perspective.  Health management decisions should be made in consultation with qualified medical personnel.  See our policies for more information.  As always, individual medical and help concerns should be  addressed to one's practicing physicians or other medical professionals.
Does your organization need COVID free air circulation in your office?  We can provide you state of the art technology.  For more information, Contact us.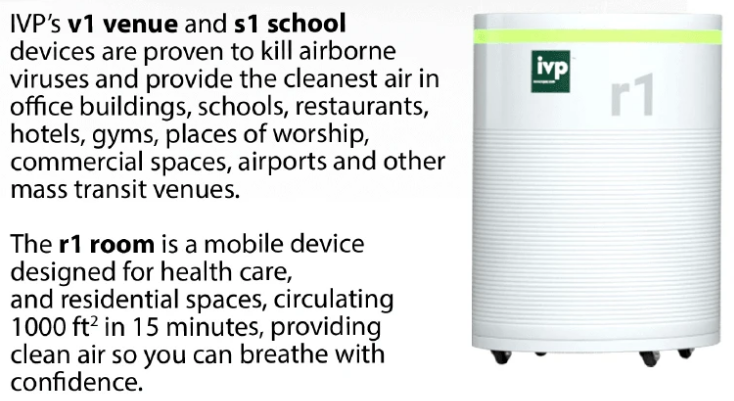 Check Back Often, this page will be updated frequently.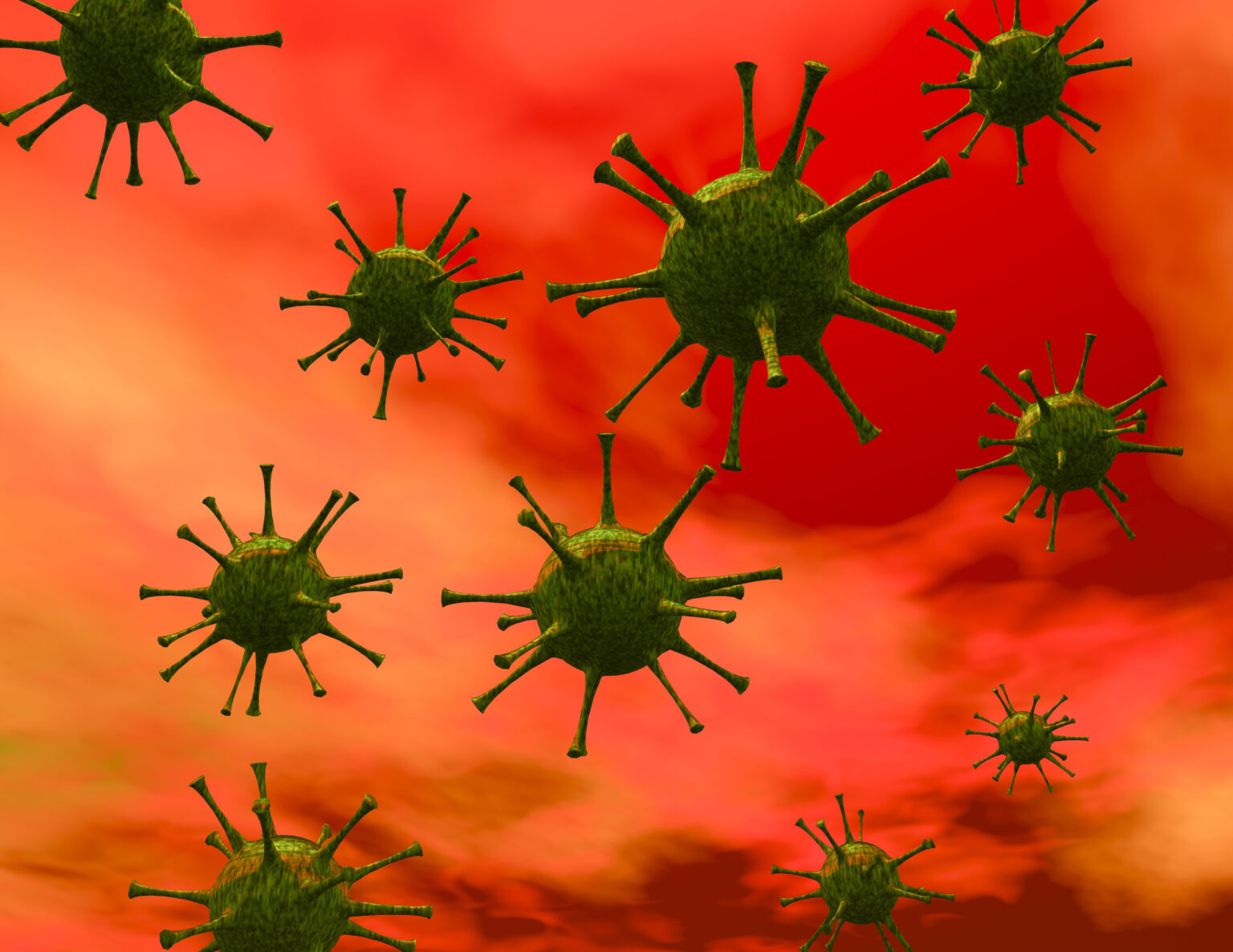 Since the Spring of 2020, the Coronavirus or Covid-19 has had a serious impact on the global society.  Other than the health crisis and devastating impact on individuals and their families afflicted by the pathogen, the livelihood and solvencies of employers and other organizations has been at risk.  The Rapid Response Institute and its Managing Director have been engaged, providing help and insight to assist individuals and organizations navigate these trying times.
In the Fall of 2020, global economies began the process of reopening amid confusion, political posturing and conflicting data that is neither valid or reliable by accepted Data Management Standards and Practices.
Over a decade ago, this firm assessed the state of Safety in the Offshore Oil & Gas operations.  The resulting Operational Excellence Platform encapsulated Safety Culture Tenets and enabled Operations Management Systems to incorporate safety processes seamlessly into decision making processes.
It is our opinion that this and future health or pathogen issues must be added to organizational safety processes and hopefully this effort will add value to that effort.

.
Our Process
As noted, addressing pathogens and other public health issues are now part of all firm's Operations Management Systems (OMS).  It is logical to append health concerns and processes to the inherent Safety Culture.  RRI will be providing customers and other interested parties detailed information that if incorporated into organization's OMS will help keep individuals safer from public health issues as well as providing a roadmap to organizations to mitigate this risk issues, just like other components of its risk profile.
The following material are the property of the referenced parties.  In addition to the CDC Guideline, the information and links are provided for convenience.  Per our policy, The Rapid Response Institute makes no representations as to the validity or reliability of this information.  Use of this information and data is at users' own risk.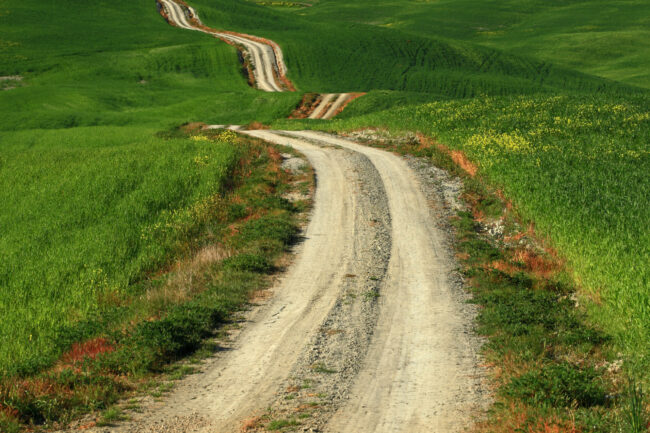 2022 (Korn Ferry) - With cases falling, much of the business world is starting to return to prepandemic conditions. But the many disruptions COVID created will likely last far longer than hoped. How leaders can move forward—and be ready for business breakdowns at the same time.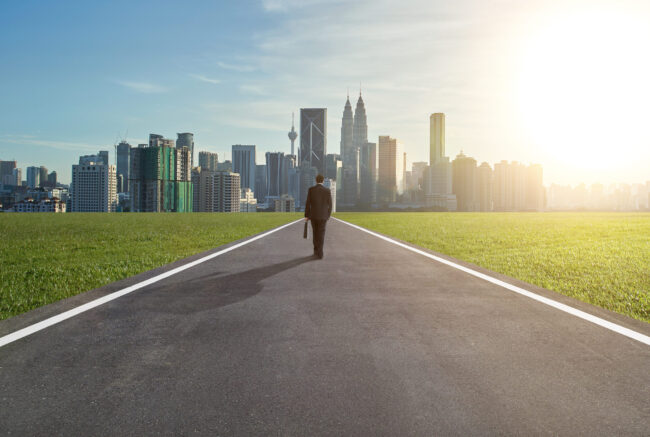 February 2021 (McKinsey Global Institute) - Little dated but some interesting thoughts and perspectives that are still relevant.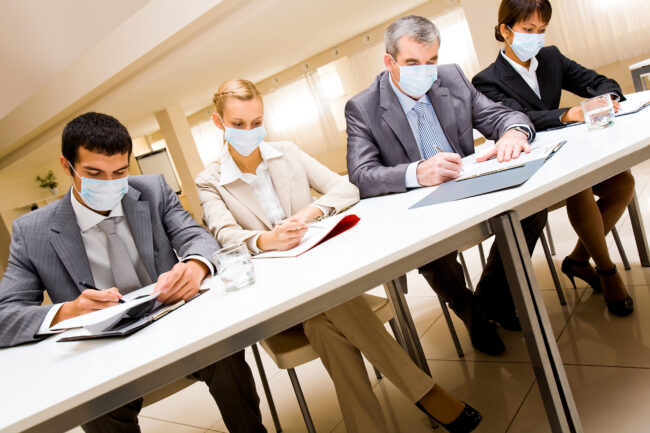 May 2022 (National Academies) - Interested in how Covid decisions are being made? Check this out then.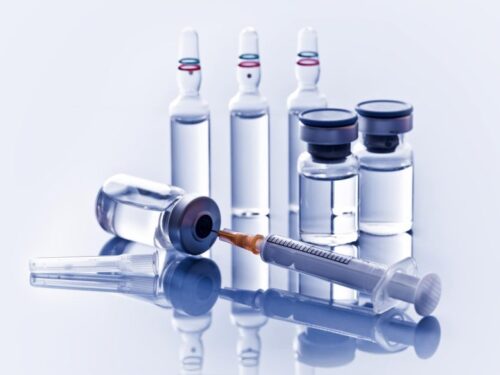 April 12, 2022 (SciTechDaily) - "First FDA-authorized drug to prevent COVID-19 in high-risk people who aren't adequately protected by vaccination alone."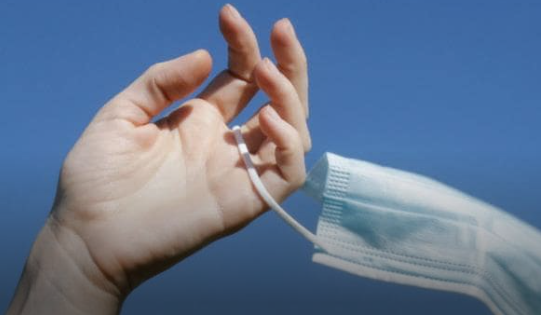 March 11, 2022 (McKinsey) - Reflection on ten things the world has learned through the course of the pandemic.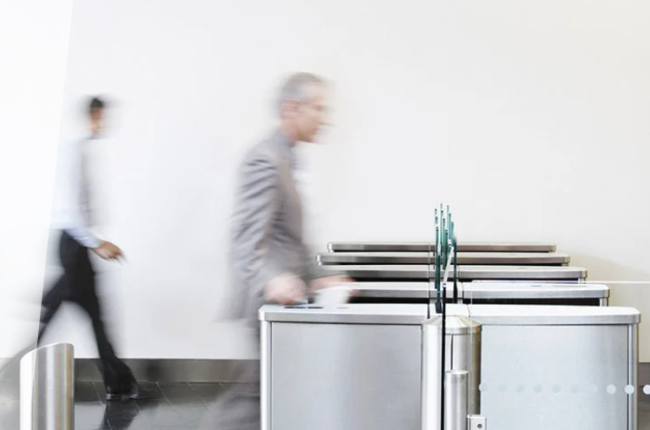 March 3, 2022 (Korn Ferry) - "In a new survey, almost two-thirds, or 64%, of professionals tell Korn Ferry that returning to the office will have a negative impact on their mental health.."

Feb 7, 2022 (McKinsey) - "The years-long pandemic persists. How can companies continue to adapt?."
Feb 23, 2022 (McKinsey) - "Latest perspectives on the coronavirus outbreak, the twin threats to lives and livelihoods, and how organizations can prepare for the next normal."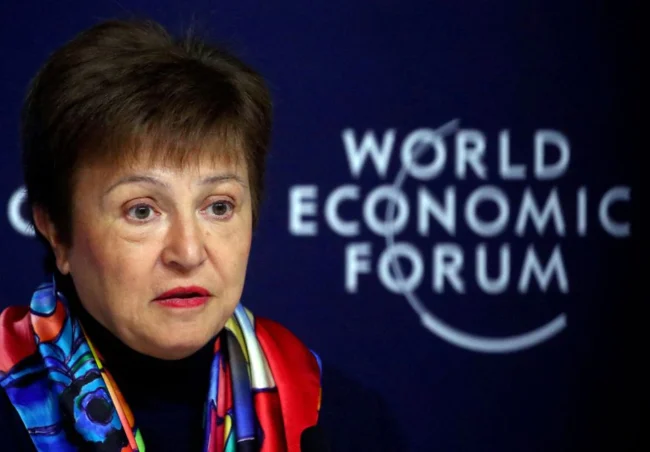 Feb 2, 2022 (Reuters) - According to the International Monetary Fund chief Kristalina Georgieva. "The COVID-19 pandemic remains the biggest risk to the global economy, and is contributing to rising inflation in many countries."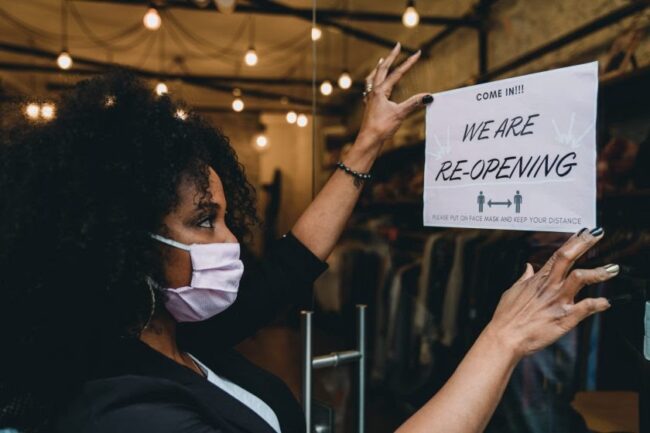 From Fortune (January 27, 2022), Some thoughts on our post-Covid recovery. A quick and timely read.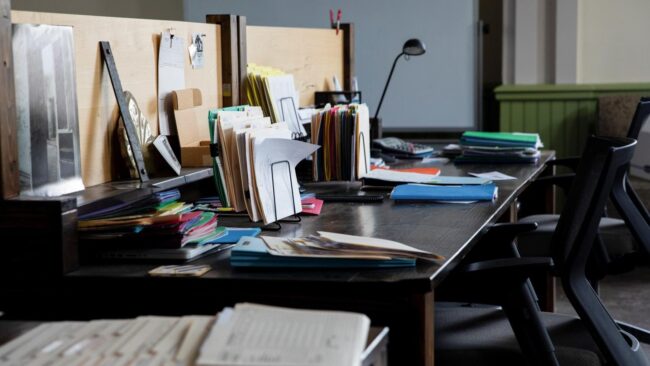 From Quartz at Work (January 27, 2022), Three case studies about how these and other organizations are addressing the return to work process.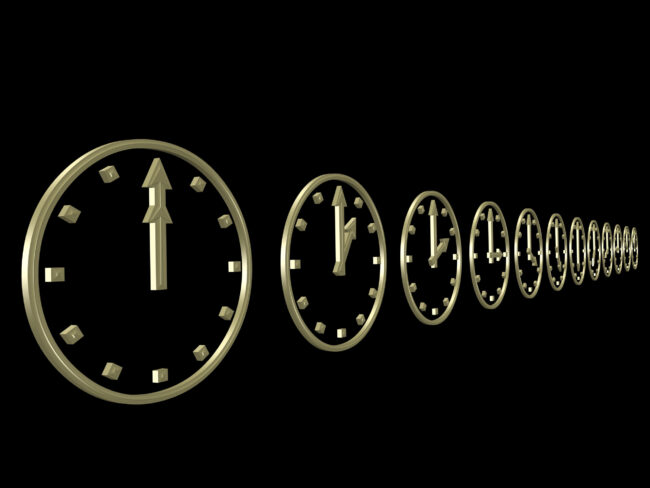 From CNN (January 5, 2022), Interesting detailed timeline and other relevant statistics. Tells the Covid-19 life cycle story and well worth perusing.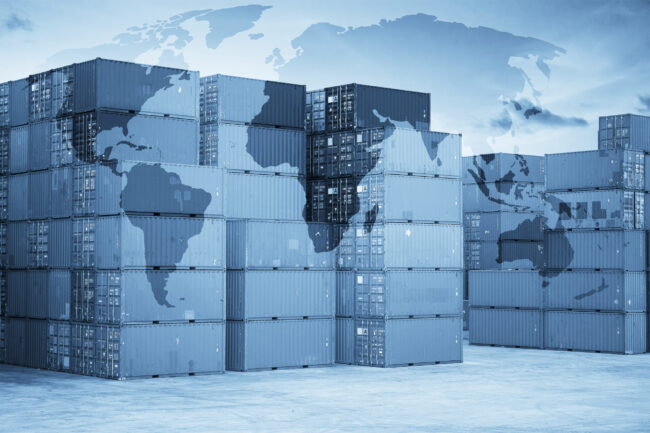 From McKinsey (November 23, 2021), "Companies have only partly addressed the weaknesses in global supply chains exposed by the coronavirus pandemic. In the face of new challenges, finishing the job is even more urgent."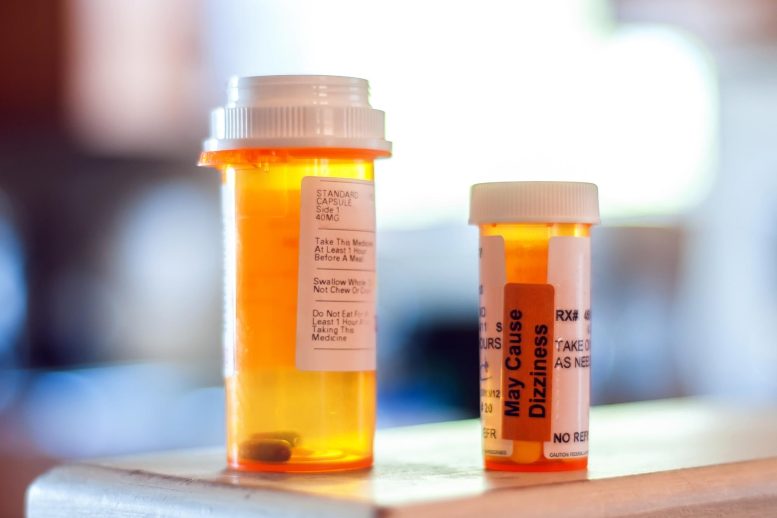 January 17, 2022. The drug baricitinib (a type of drug known as a Janus Kinase (JAK) inhibitor, also used to treat rheumatoid arthritis) is strongly recommended for patients with severe or critical covid-19 in combination with corticosteroids, says a WHO Guideline Development Group of international experts.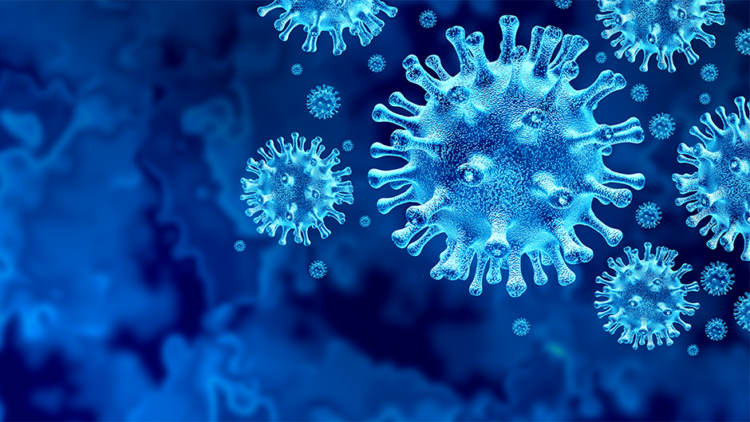 From McKinsey (January 12, 2022), "Our latest perspectives on the coronavirus outbreak, the twin threats to lives and livelihoods, and how organizations can prepare for the next normal."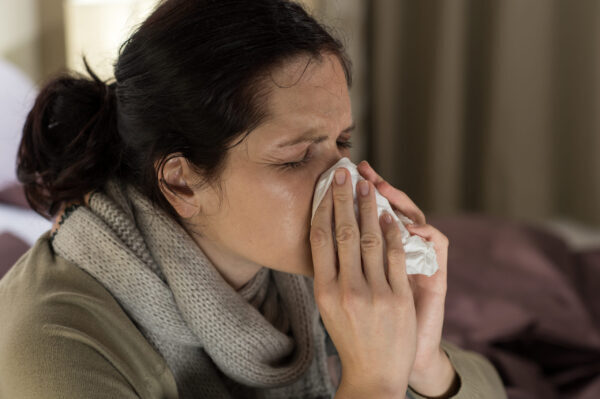 Basado en la Ciencia es un recurso de las Academias Nacionales que provee información actualizada y basada en evidencia científica. Ahora disponible en español, respuestas a algunas preguntas comunes sobre el COVID-19.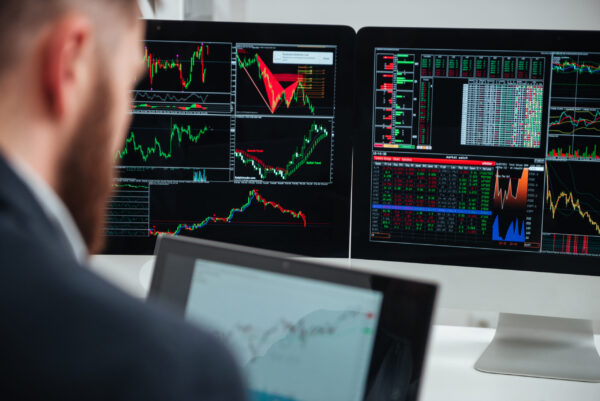 Many behavioral models were broken by Covid-19. What do organizations need to do going forward?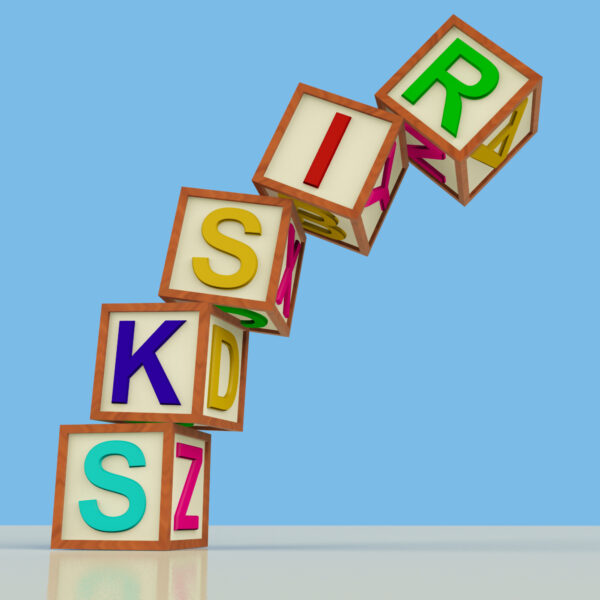 See what the consulting firm, McKinsey says about the business implications of the New Normal.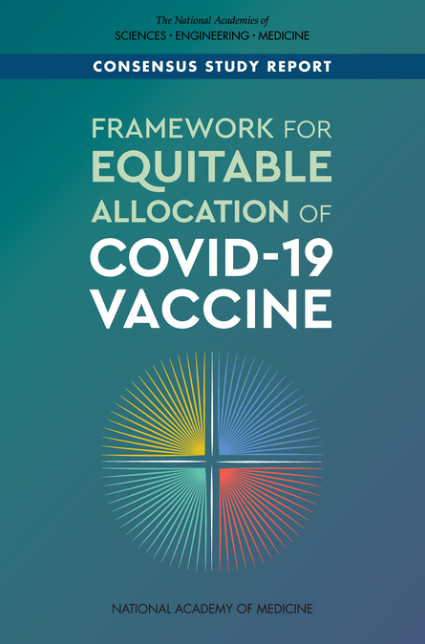 See what the National Academies of Sciences, Engineering, and Medicine has to say on the subject. Free download.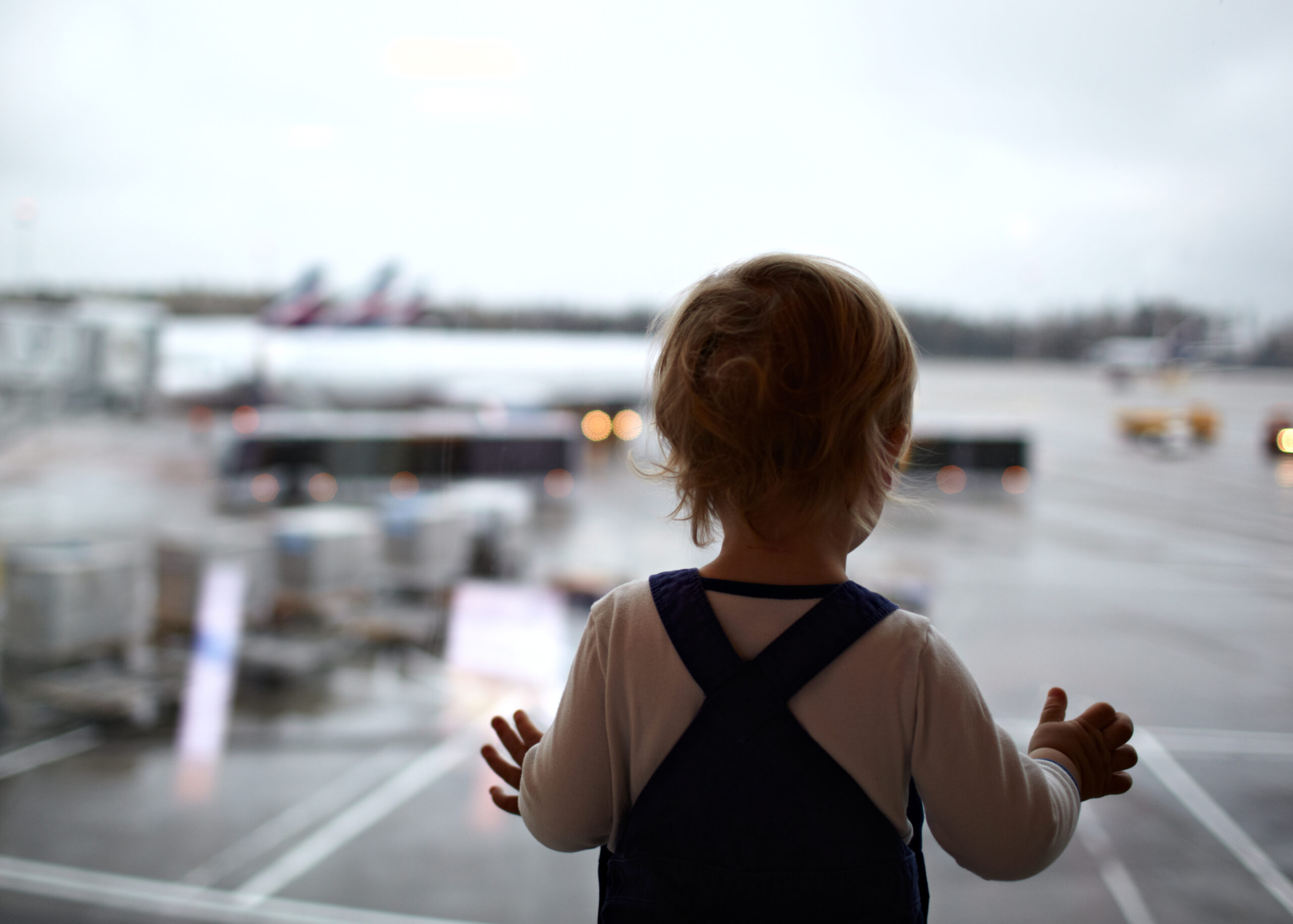 Safe travel advice from Boeing. Worth a read if your thinking about boarding an aircraft and becomeing a Confident Traveler.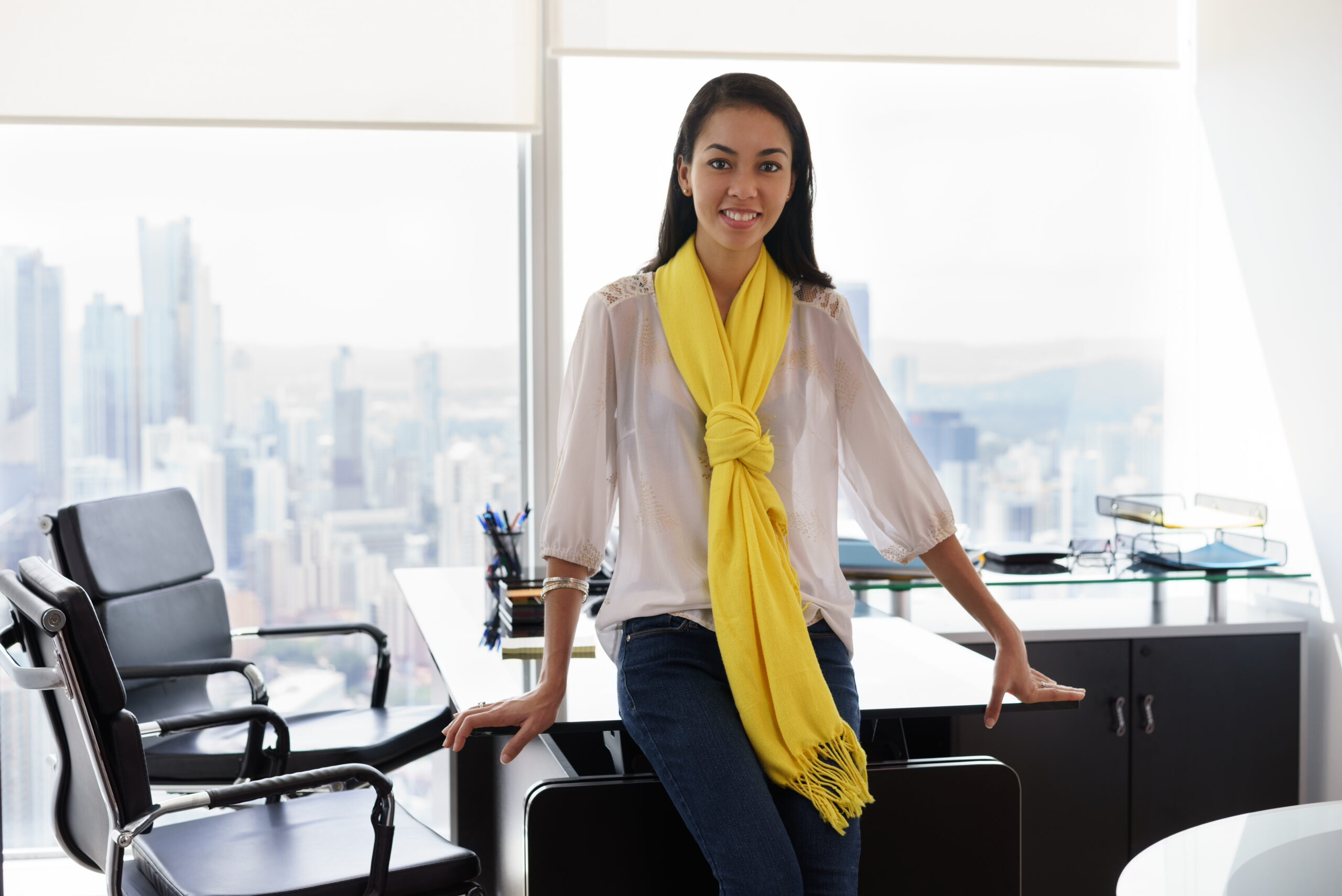 October 28, 2020 Federal Facilities Council webinar; Heating, Ventilation, and Air Conditioning Strategies for COVID-19.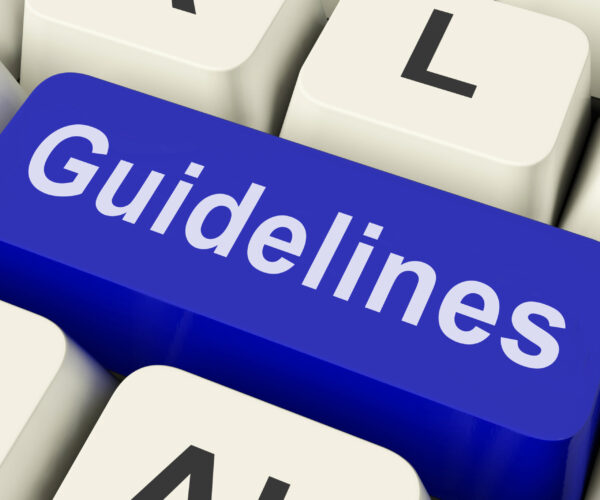 Standards bodies are publishing Covid-19 related criterion for a variety of business and technical processes. In many are available at no charge.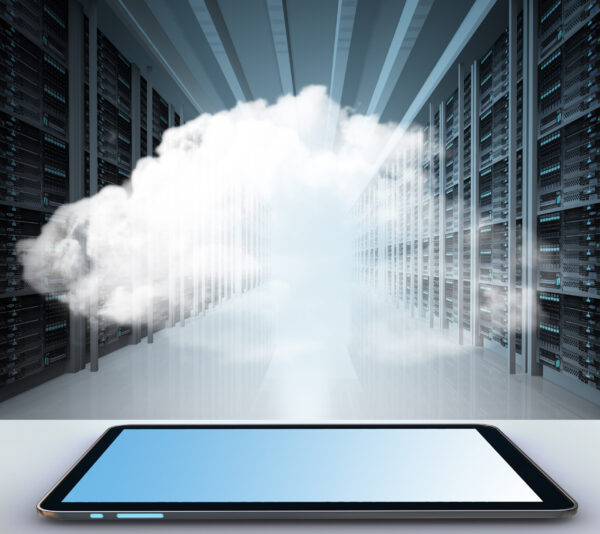 Framework to define and describe the data needs for a system to track and correlate viral genome sequences with clinical and epidemiological data.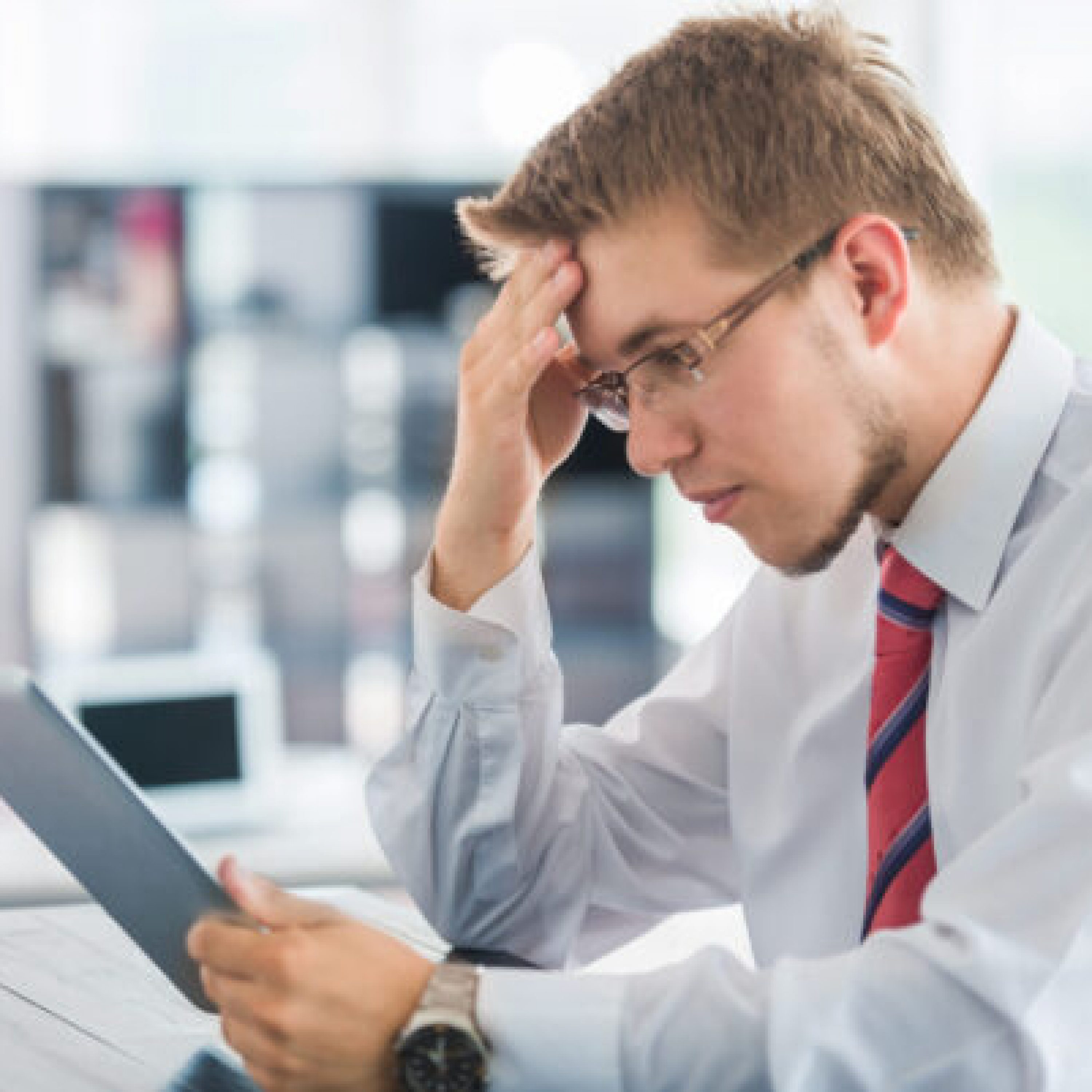 Organizations are facing rapid response challenges, from employee health and welfare to disrupted supply chains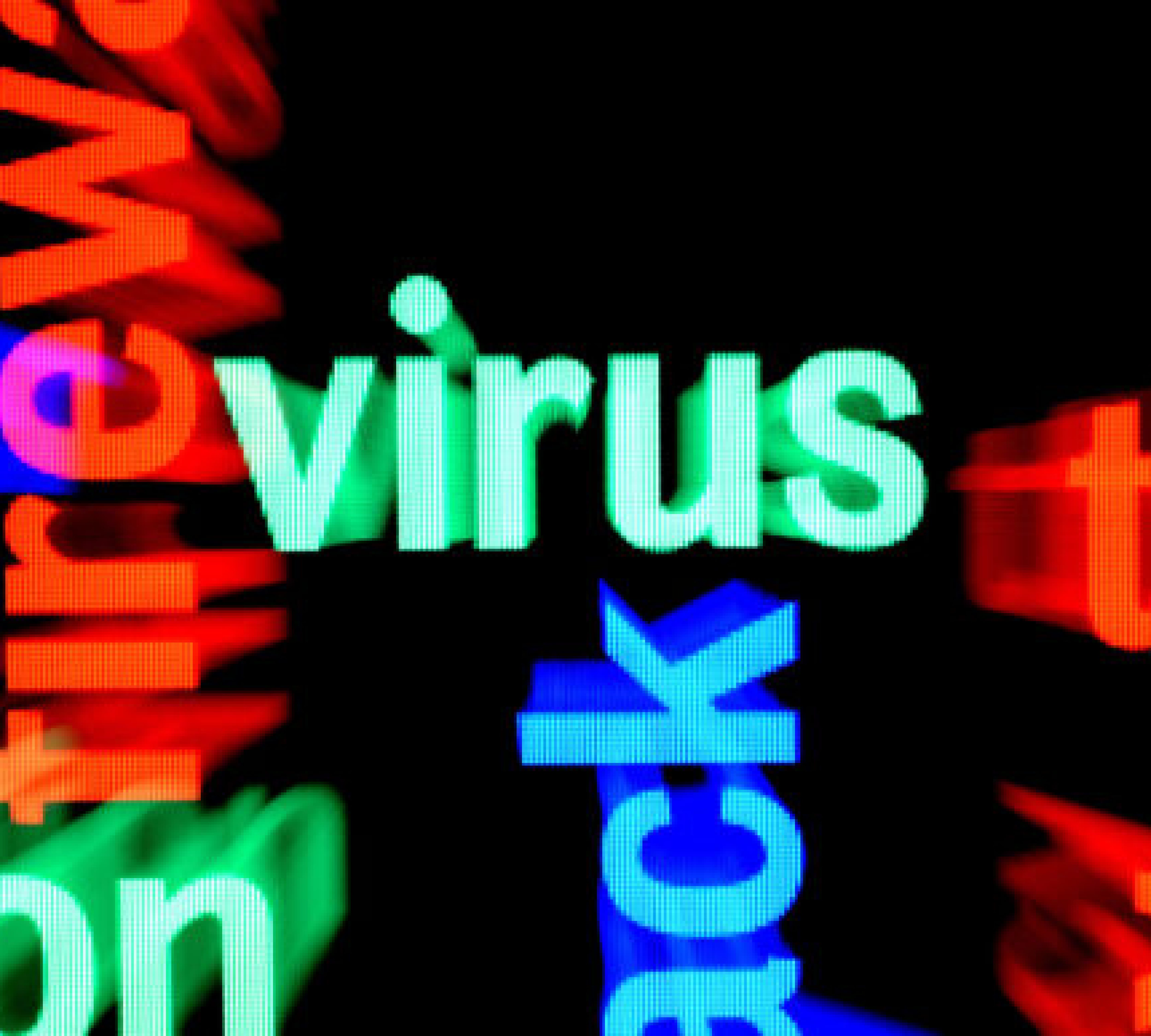 The recent COVID-19 situation is a major influence on safety culture and will likely continue to be so into the future
Check Back Often, this page will be updated frequently.