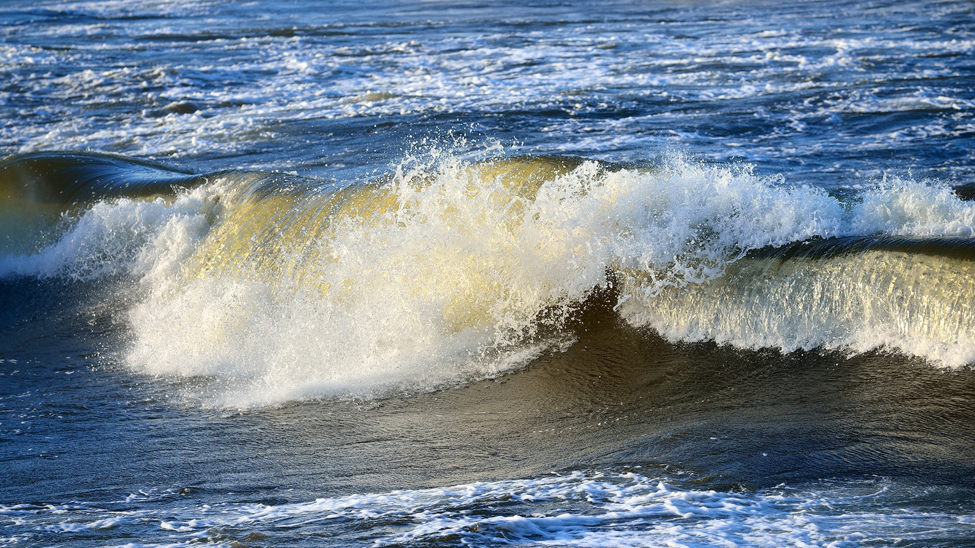 Are You In Distress?
During a recent offshore sail from Florida to Texas the weather significantly deteriorated on this blogger and his boat mates. Our 45-foot ocean going sailboat was one in which (mostly) the same crew that has significant sea time together.
That said, there were two days of very uncomfortable passage making. At one-point a nearby ship hailed us on the radio and enquired, "Are you in distress?" We responded, "no we were not" and thanked them for their concern. Both vessels continued their separate courses.
At that moment, our vessel was undergoing a pounding by large waves and from the bridge of the ship, it probably did appear that our yacht was in distress and in possible need of assistance. However, our vessel was simply handling tough sea conditions.
Experienced sailors know that anything is possible while at sea. Therefore, careful preparation is critical prior to any voyage. Simply put, the vessel must be sound, (able) seamen competent, and equipped as appropriate.
The US Navy has identified six principles for shipboard operations, "formality, procedural compliance, level of knowledge, questioning attitude, forceful backup and integrity, focus on human performance and create the foundation for highly effective commands where errors that could lead to minor or catastrophic events are identified and stopped early. Used together, these six principles form the bedrock on which the Surface Force implements the three operating processes: operational risk management; plan, brief, execute, and debrief; and hazard reporting."
One could make the case that a pleasure vessel need not adhere to these six principles; however, this long time offshore sailor argues that they should as well. For example, there is always only on Master (Captain) of a vessel regardless of long time friendships. Appropriate expertise or Knowledge, Skills and Abilities (KSA) for all crew members is essential as well.
Some may notice that the six principles and three operating processes are akin to those found in High Reliability Organizations (HROs). In other words, this short story holds lessons for all as well.
Our vessel was engaged in a mission—transit from Florida to Texas. This mission was supported by a number of processes and associated tools, technologies and human capital to accomplish the overall goal.
When adversity struck, the crew (organization) responded to events on the ground (water) to address the new situation in the spirit of prudent mariners. Is this not allegorical to business?
How Can You Assure Your Organization Will Not Be in Distress When Adversity Strikes?
Related Posts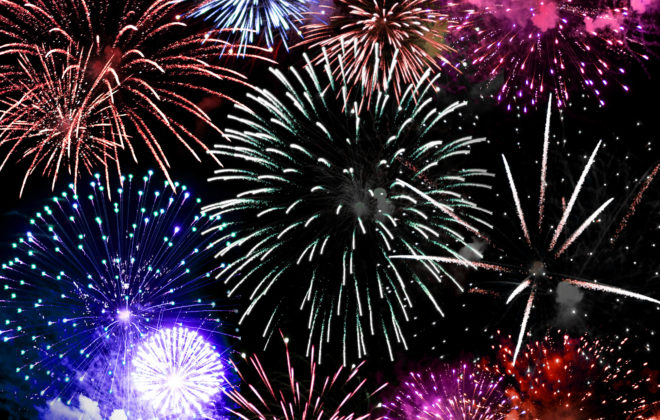 Resolution: Celebrating a New Operational start one more time
Change Management, Collaboration, Critical Mass, Cross Culture, Economic Value Proposition Matrix, High Reliability Management, Leadership, Operational Excellence, Organization Culture, Organizational Transformation, Relationships, Behaviors, Conditions (RBC), Relationships, Behaviors, Conditions (RBC)
Critical Mass: Value from the RBC Framework
Nuclear physicists define the term, "critical mass" as the amount of fissile material whereby a nuclear reaction is self-sustaining.  From that original definition, the construct is further developed along societal and political terms as a function of the environment and number of adopters and their interdependencies that create enough of a consensus for individual actions that sustains an undertaking.
In 1996, the author published the first of several case studies on a societal interaction model based on the Relationships, Behavior and Conditions (RBC) construct among economic actors. Previously the model was only in the domain of academia.
This blog addresses contemporary issues from the RBC perspective and whether in the present state they are sustainable or not.  Many readers may be familiar with the "Innovation Adoption Curve." RBC seeks to enlighten the causality of behaviors that cause movement towards the critical mass that generates movement along this diffusion curve.
Archives
Other Blogs by Dr. Shemwell
Dr. Shemwell is an author/contributor for the following 3rd party blogs.
So, You Want to be an Entrepreneur
Dr. Shemwell is a member of the Global Energy Mentors (GEM) Leadership Team.  Every month he or one of his colleagues is posting timely tips to help entrepreneurs navigate the energy start up sector.  Check out the Landing Page.
Governing Energy Blog
From 2012 to the closure of PennEnergy in June 2016, Dr. Shemwell has authored a bi-weekly blog in partnership with PennEnergy.  Governing Energy addresses contemporary management issues facing the global energy sector.
The complete set of Governing Energy Blogs are available in book form..
BTOES Insights
BTOES Insights is the content portal for Business Transformation & Operational Excellence opinions, reports & news.  Dr. Shemwell is a contributor.
Consult 2050
Consult 2050 connects organizations with a wide range of consultants all around the world. The firm operates an online marketplace for consultancy services.
Essays on Business and Information
This two volume set covers a series of newsletters and opinion pieces published circa 2002-2009, including Bug Lore–Lessons for the Online Economy that addressed real time systems vulnerabilities from Y2K (1998-99).
Alignment Topics of the Early Twenty-first Century
About the Author
Dr. Scott M. Shemwell has over 30 years technical and executive management experience primarily in the energy sector.  He is the author of six books and has written extensively about the field of operations.  Shemwell is the Managing Director of The Rapid Response Institute, a firm that focuses on providing its customers with solutions enabling Operational Excellence and regulatory compliance management.  He has studied cultural interactions for more than 30 years—his dissertation; Cross Cultural Negotiations Between Japanese and American Businessmen: A Systems Analysis (Exploratory Study) is an early peer reviewed manuscript addressing the systemic structure of societal relationships.